The Spanish speaking population is continuously growing in the world. This has created an increasing demand for people who speak this language in different industries. Knowing how to speak Spanish can help you immensely in your professional career: can help in you in getting promoted in your own job or  in moving to a different and more interesting career. Just having that capability in your résumé can make a difference. Many industries need people who can speak both English and Spanish.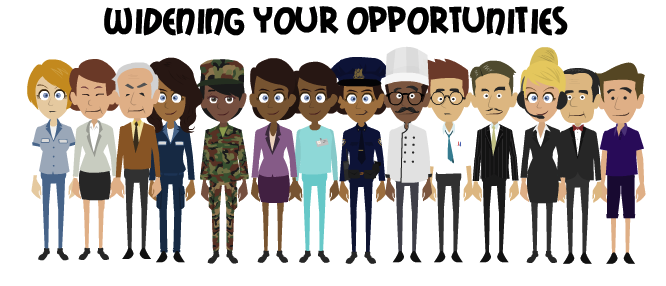 You can find jobs that require Spanish language skills in many sectors: education, business, tourism, hotel management, B.P.Os, consulates, translation and interpretation, etc.
Hispanic Horizons can help you know about some job openings that require Spanish language and are available in the market. Click here, to know the current job opportunities.
SaveSave