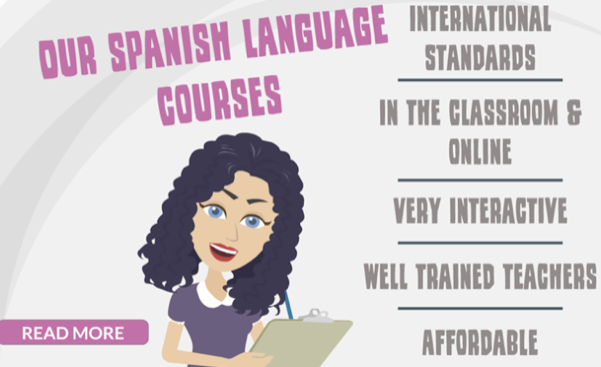 All our courses in Hispanic Horizons follow the "Common European Framework of Reference: Learning, Teaching, Assessment" (CEFR). CEFR describes the levels of proficiency required by existing standards, tests and examinations in order to facilitate comparisons between different systems of qualifications.
The CEFR describes what a learner is supposed to be able to do in reading, listening, speaking and writing at each level.
At Hispanic Horizons, we OFFER the following Spanish Courses:
Spanish A1 to C2
After the satisfactory completion of each level/course, every student gets either a certificate or a diploma, depending on the course.
You can have a look to the next scheduled batches