Instituto Cervantes Accredited Center
Hispanic Horizons is the only Instituto Cervantes Institute in India, and the 6th one in Asia. Cervantes Accreditation is the most prestigious quality accreditation in terms of Spanish Teaching. The Cervantes Accreditation is the sole international accreditation for institutions teaching Spanish as a foreign language. If you want Spanish classes in Mumbai with international accreditaion, Hispanic Horizons is the place to study.
In order to ensure the quality of the teaching of Spanish language, the Cervantes Institute created a Quality             Seal/Accreditation Process that can be obtained by quality language centers. This accreditation is obtained after passing exhaustive tests and in-site inspections. The Cervantes Quality Seal is the only internationally recognised seal in the world for ⁠Spanish language.⁠ 
The Cervantes Accredited Centers  use this logo:
ACCREDITATION
An Instituto Cervantes Accredited Center: 
Is compliant with all legal formalities required to provide education services.
Has a qualified teaching staff.
Routinely assesses its programmes and all the courses.
Counsels students on their progress & responds to students' complaints and claims.
Advertises its offering accurately and straightforwardly.
Has a teaching programme in place that guarantees students' learning progress.
Adapts its methodology to students.
Encourages students to sit the exams to earn a diploma in Spanish as a foreign language (DELE).
Has satisfactorily equipped classrooms and other educational facilities.
Gets certificates with the Cervantes logo, of international prestige.
Register Today!
Register today in one of our courses and get a certificate of international prestige!
TESTIMONIALS
What Our Students Say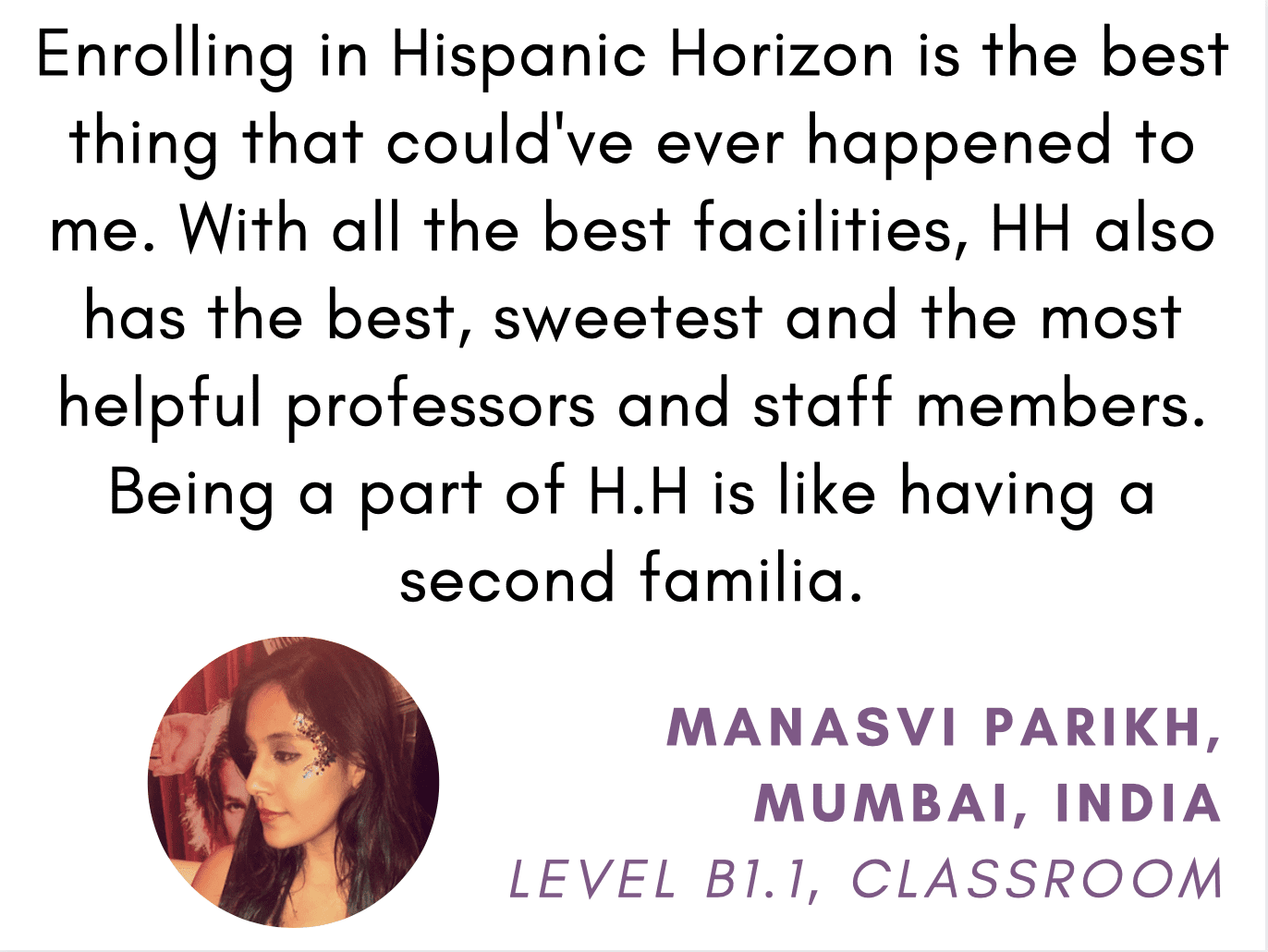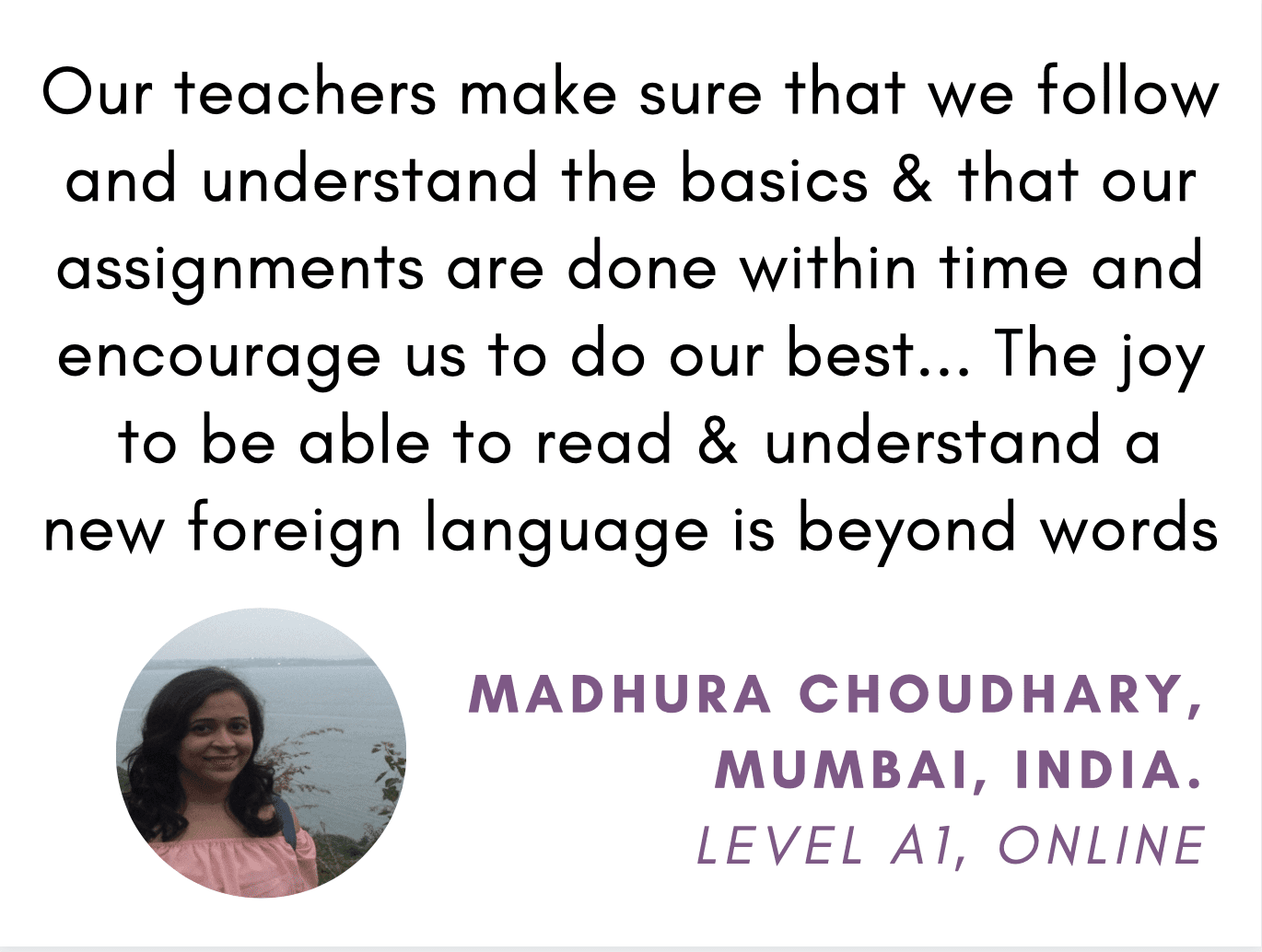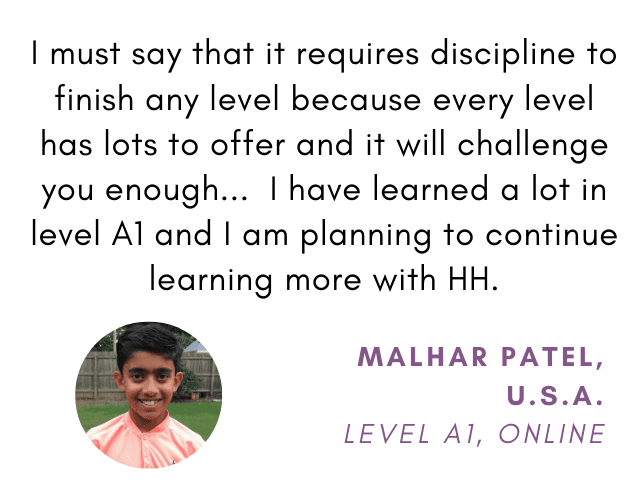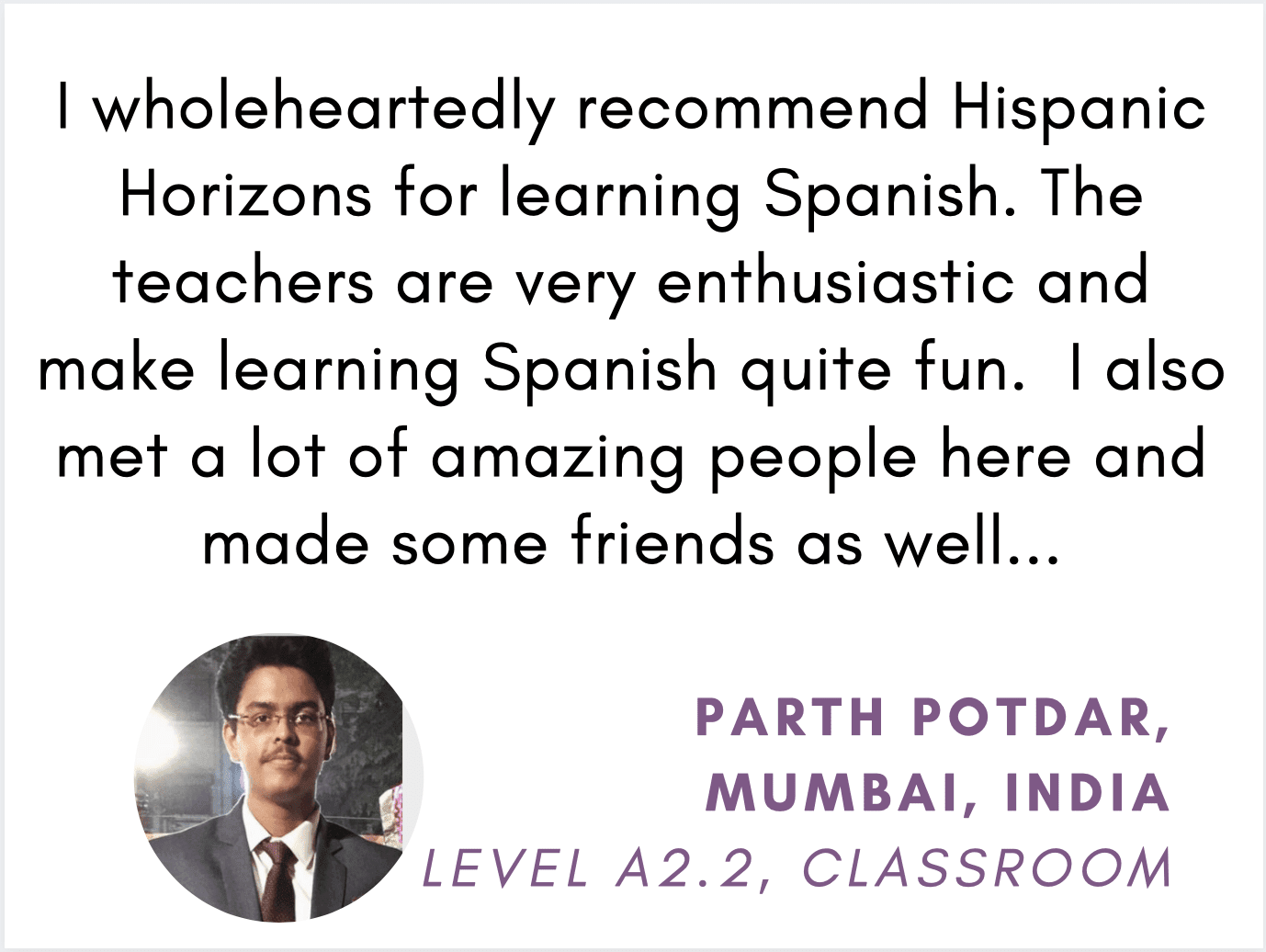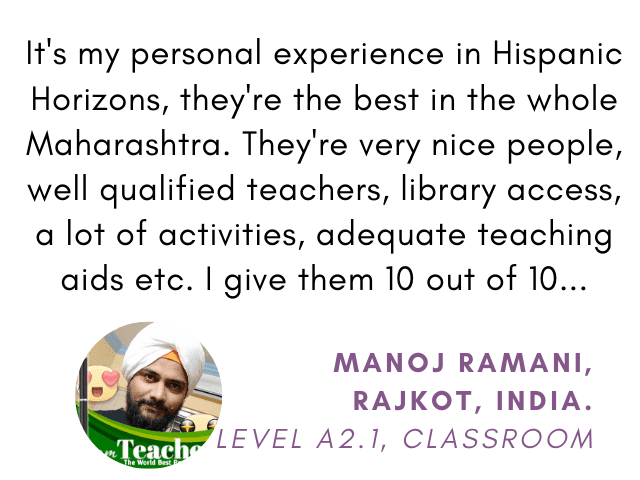 Book A Course Today!
Choose the most suitable Spanish Course for you & change your future!
View Courses
Contact Us